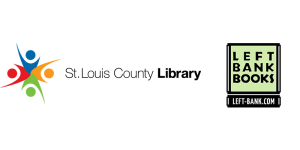 The first novel in 10 years from the author of the beloved bestseller "The Particular Sadness of Lemon Cake," Aimee Bender presents a luminous, poignant examination of mental illness; the broken love between a mother and daughter; and the universal pull to better understand ourselves, our relationships to our family, and our place in the world.
Purchase an autographed book from Left Bank Books: https://www.left-bank.com/book/9780385534871. Curbside pick-up and $10.00 delivery in St. Louis. $3.99 standard shipping.
Presented in partnership by the St. Louis County Library and HEC Media.