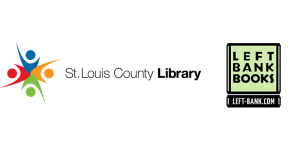 After the critically-acclaimed Lou Norton mystery series and last year's hit thriller "They All Fall Down," Rachel Howzell Hall now spins a brilliant page-turning story with a dark edge. Featuring two complicated women among a diverse group of characters, "And Now She's Gone" explores the nature of secrets — and how violence and fear can lead you to abandon everything in order to survive.
In conversation with Heather Ash, Past President – Mystery Writers of America-Midwest Chapter.
Signed copies of the book are available from Left Bank Books: https://www.left-bank.com/book/9781250753175.
Presented in partnership by the St. Louis County Library and HEC Media.