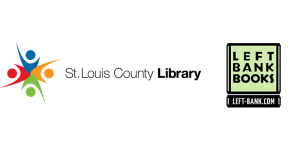 In this edition of First Person One on One, journalist Connor Towne O'Neill takes with host Paul Schankman about his new book on the battle over Confederate symbols, "Down Along with that Devil's Bones." In the book, O'Neill frames the arguments by following efforts to remove four memorials to Nathan Bedford Forrest, a Confederate general who went on to become the first Grand Wizard of the Ku Klux Klan.
Signed books available from
Left Bank Books
: https://www.left-bank.com/book/9781616209100. Curbside pick-up and shipping available.
Presented in partnership by the
St. Louis County Library
and HEC Media. Part of the Westfall Politics & History Series.