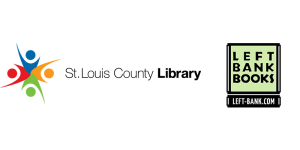 Zac Easter was in third grade when he put on his first football uniform. But the helmet and pads for the hard-hitting player only did so much. By the time Zac graduated from his small town Iowa high school, he had suffered five concussions.
In 2015, at the age of 24, Zac took his own life with a bullet to the chest. His final words he left in his diary was "I just can't live with this pain anymore."
Zac documented his struggles in gut-wrenching detail, leaving instructions to his family to donate his brain for research, suspecting he suffered from CTE, a progressive brain disease.
Sportswriter Reid Forgrave shares Zac's memoir and explores the addicting mindset of an American sport that is both character-building and dangerous.
Presented in partnership by the St. Louis County Library and HEC Media.