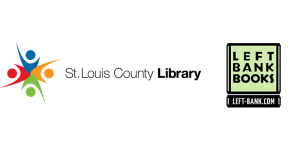 Author Lars Kepler is a master at creating dark psychological crime novels. In the new book "Lazarus," brilliant detective Joona Linna is on the trail of a terrifying serial killer.
Lars Kepler is the pseudonym for Swedish husband-and-wife writing team Alexander Ahndoril and Alexandra Coelho Ahndoril. The best-selling authors talk about facing their fears by writing suspenseful thrillers with three-dimensional heroes and villains.
Signed copies of the book are available from Left Bank Books: https://www.left-bank.com/book/9780593317839.