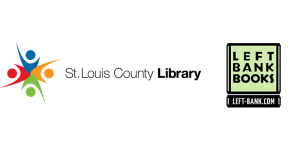 In "His Only Wife," Ghanaian writer Peace Adzo Medie crafts a novel about a young woman trying to make a path for herself in the world. As the book begins, Afi Tekpie is wedded to a man she's never met in an arranged marriage. Afi moves to the capital city of Accra where her life takes unexpected turns on her journey to independence.
Curbside pickup and shipping available.
Presented in partnership by the St. Louis County Library and HEC Media.