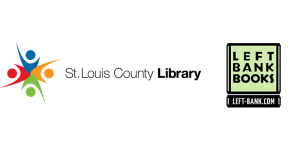 Master storyteller H. W. Brands narrates the epic struggle over slavery as embodied by John Brown and Abraham Lincoln—two men moved to radically different acts to confront our nation's gravest sin — in his latest work "The Zealot and the Emancipator: John Brown, Abraham Lincoln, and the Struggle for American Freedom."
Signed books available from Left Bank Books: https://www.left-bank.com/book/9780385544009. Curbside pick-up and shipping available.
Presented in partnership by the St. Louis County Library and HEC Media.